The Kingston Country Fair is the result of the efforts of a number of local people who are passionate about the local area and raising money for worthy causes. Kingston has a long history of welcoming visitors to enjoy Purbeck hospitality set within a traditional village fete environment.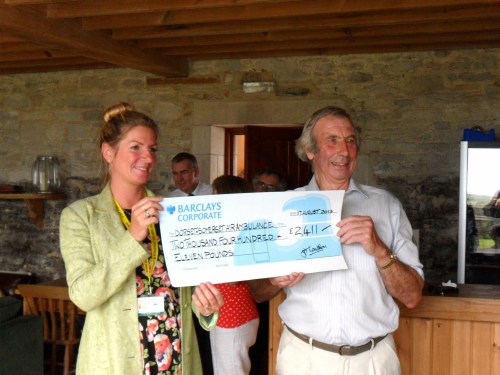 Todays fair is the brainchild of Alan and Ann Fry who initially organised a cream tea afternoon to raise some money for the Air Ambulance, it was a roaring success and exceeded all expectations. Since then the event has steadily grown, breaking out of the confines of their own
county garden into the expanse of the adjoining fields. In 2017 as a result of our Country Fair we were able to give £10,500 to the Dorset and Somerset Air Ambulance. We will continue to support the air ambulance with the profits from the 2018 and hope to increase on the 2017 donation.
Alan and Ann extend a welcome to all and hope you will enjoy your day whilst raising money to save lives.